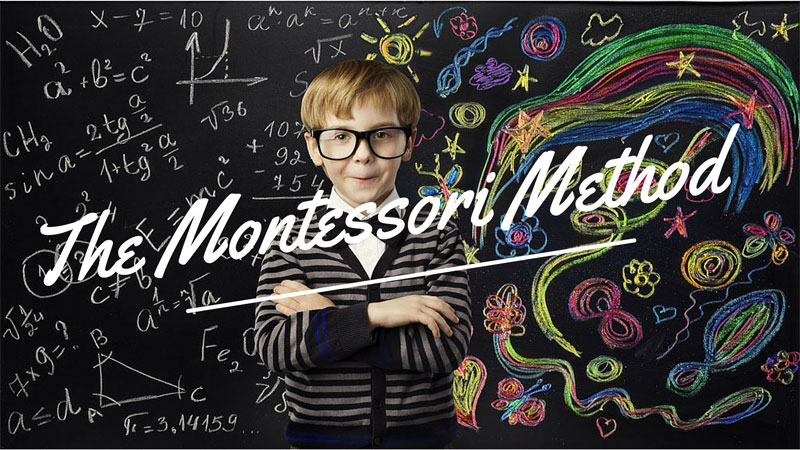 https://www.diygenius.com/the-montessori-method-creating-innovators/
Click Here
 to view a short video about the Montessori Method. It is produced by the American Montessori Society (
AMS
). You will see immediately how different the Montessori approach is if you aren't already familiar with it!


Montessori 101
 by Tim Seldin, President of
The Montessori Foundation
 is a great resource of basic information that every Montessori parent should know.
The Montessori Method is a unique approach to learning that meets the needs of students with disabilities, the gifted and talented, and all students in between, in an inclusive, supportive environment.  Developed by Maria Montessori, an Italian educator and physician in the late 19th and early 20th centuries, the Montessori Method is a highly sensorial and tactile instructional program. 
Montessori provides hands-on learning materials for all subject areas.  Children experience the curriculum with the five senses, and develop skills by engaging in physical activities.  Movement is essential to learning in the Montessori classroom.  Children enjoy uninterrupted work periods which allow them to focus intently on what they are learning.  Teachers observe students and present new material when students master concepts and skills.  Being child-centered, students are treated with great respect and given a great deal of freedom to guide their own learning within a highly structured and orderly environment. 
Montessori classrooms are beautiful, open spaces with furniture and shelves sized to accommodate children.  Classrooms are arranged in "areas," each area having "works" (educational objects) that address particular subject areas.  Each work has a specific purpose intended to teach children as they learn to use it correctly.  The works are designed to be self-correcting, meaning students correct their own mistakes instead of relying on a teacher to give them the correct answer.  Students learn to work independently and cooperatively, and to respect the space and privacy of others.
If you would like more information on Montessori, please visit our
Recommended Reading Lists for Parents
for an extended list of reading material and resources.